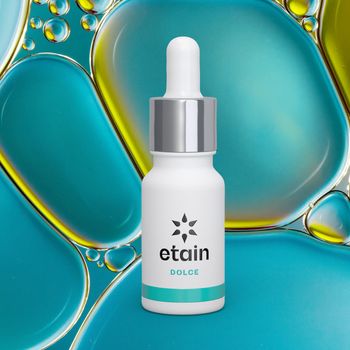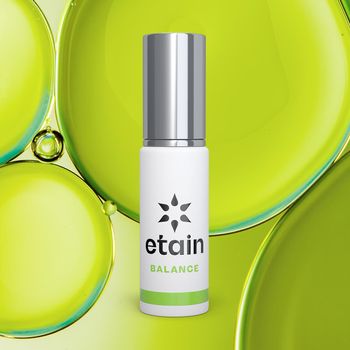 Feel comfortable in your own skin.
Etain™ Balance, via lotion.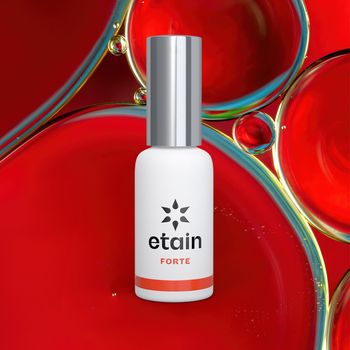 The first person we ever helped treat was a family member. Which is why, today, we treat everyone who uses our products like family.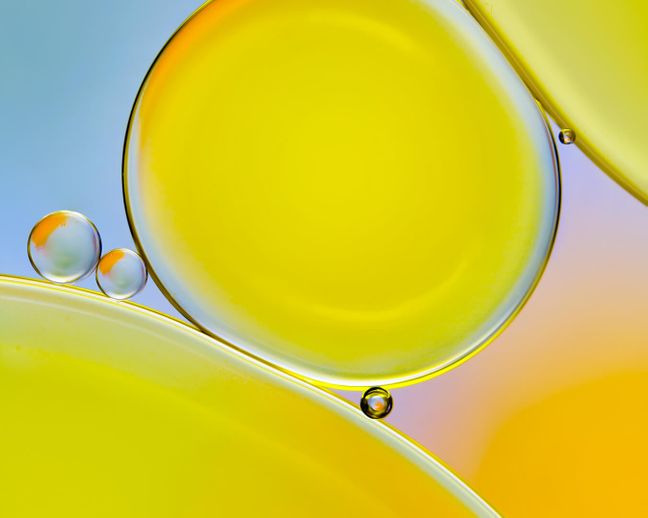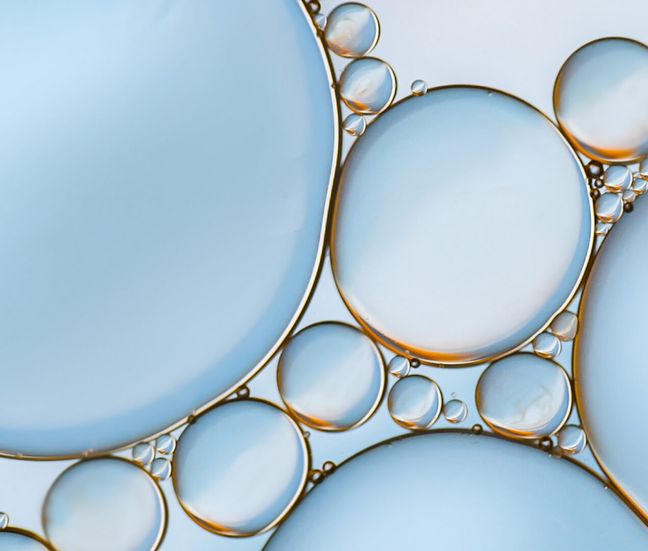 Explore our four product formulations—Dolce, Mezzo, Balance, Forte—and learn about the meticulous cultivation and manufacturing processes behind Etain's unrivaled level of quality in New York.
Whether you live in New York, upstate New York or the Hudson River Valley, you'll find that an Etain medical cannabis dispensary is always within reach near you.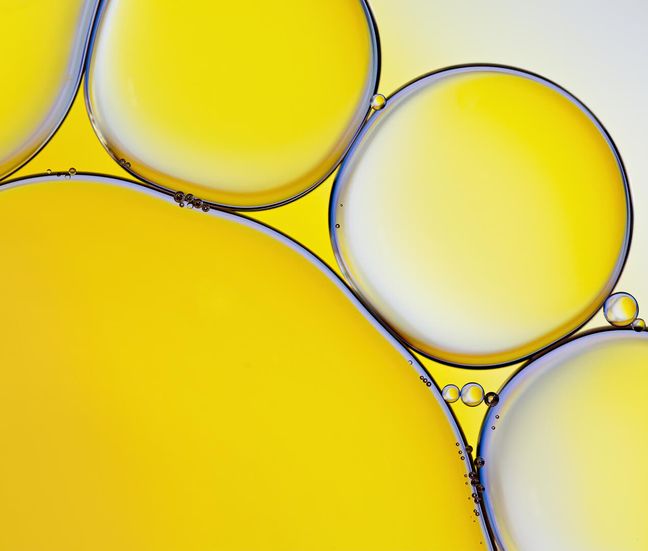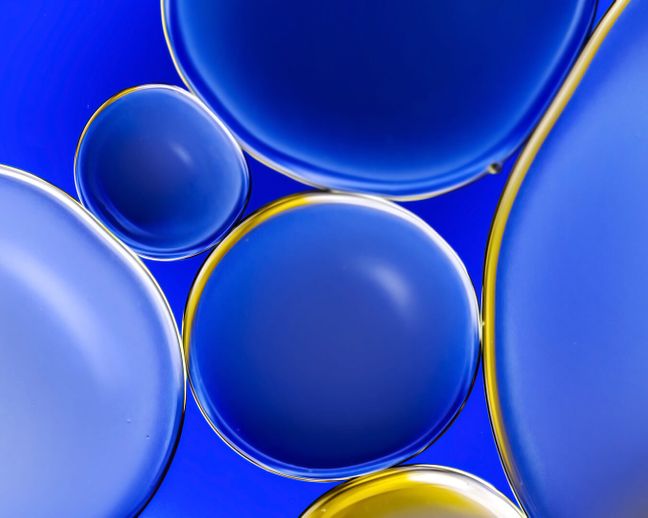 Newsletter
Don't be a stranger! Sign up for exclusive offers, news about future Etain medical cannabis products, promotions and perhaps even a few surprises...